At a time when so many things are restricted, a new creative space has opened its doors, offering a place to interact and spark conversations. Rumah Dini creative space, located in the heart of the West Java provincial capital Bandung, brings together 12 artists from diverse backgrounds and media for the "Influx: Inauguration" exhibition, which runs until Feb. 7.Held offline, with health protocols in place, the ongoing exhibition is the first in the two-part opening exhibition, with the second one scheduled for March, with different artists.

The exhibition's curator Ganjar Gumilar explained in a statement that the theme "Influx" was chosen not just to reflect on the number of participating artists but also the diverse artwork being presented.Twelve artists come from different cities, including Bali, Jakarta and Yogyakarta. Some, he said, could not personally attend the exhibition but their works at the exhibition represent the resilient spirit of the art world during this difficult time."We hope Ruang Dini can become a space [for artists and audiences] to grow and it serves as a catalyst in developing their potential," he said, quoting the vision of the creative space's founder Dini Triani Harianti, who is a business developer and market researcher with a strong interest in art that comes with great story.

The artists, both veteran and emerging artists, are Abdi Setiawan, Anton Ismael, Dua Studio, Eddy Prabandono, Eldwin Pradipta, Erik Pauhrizi, Erwin Windu, Evi Pangestu, Joko Avianto, Jumaldi Alfi, Maryanto and Wimo Ambala Bayang.


---
Gallery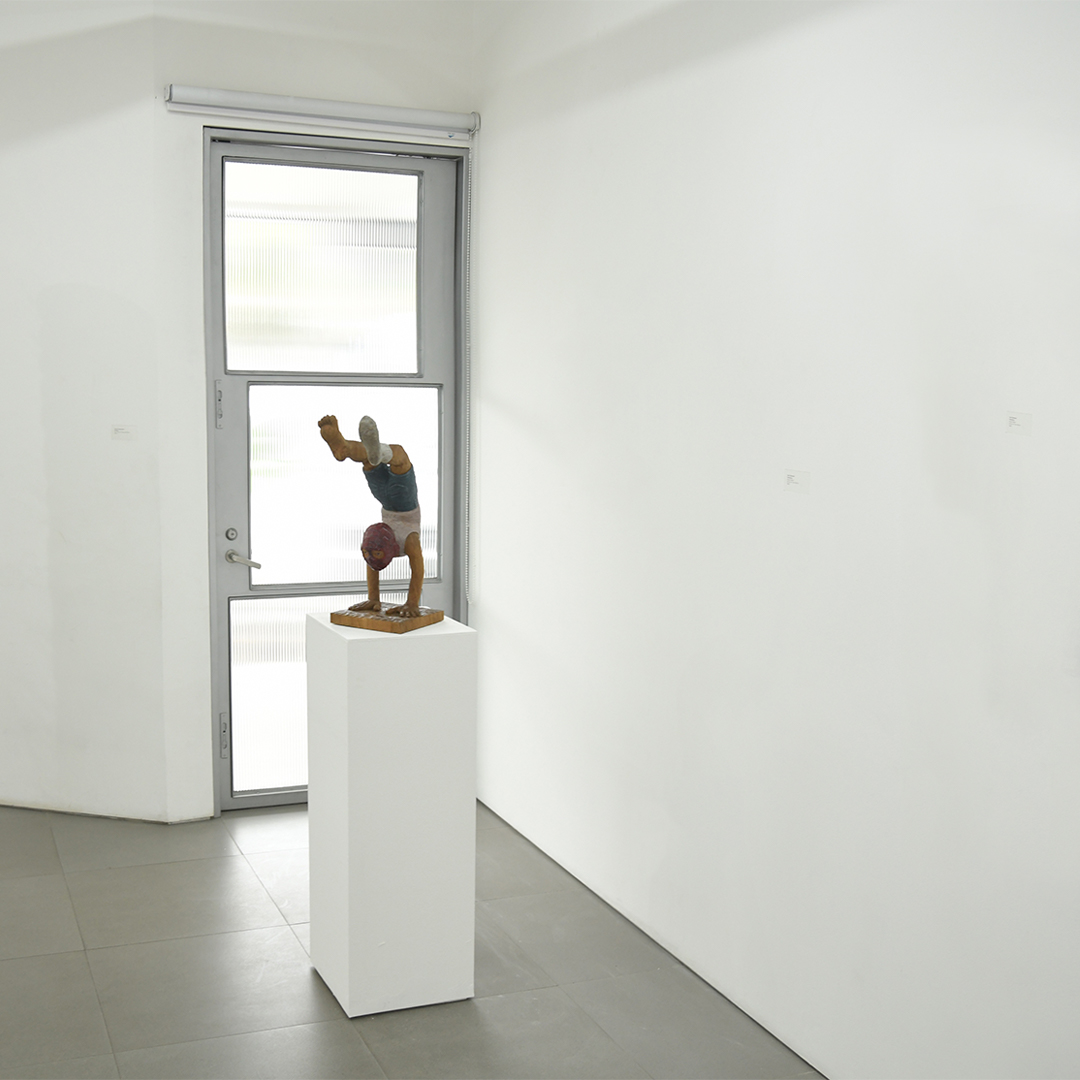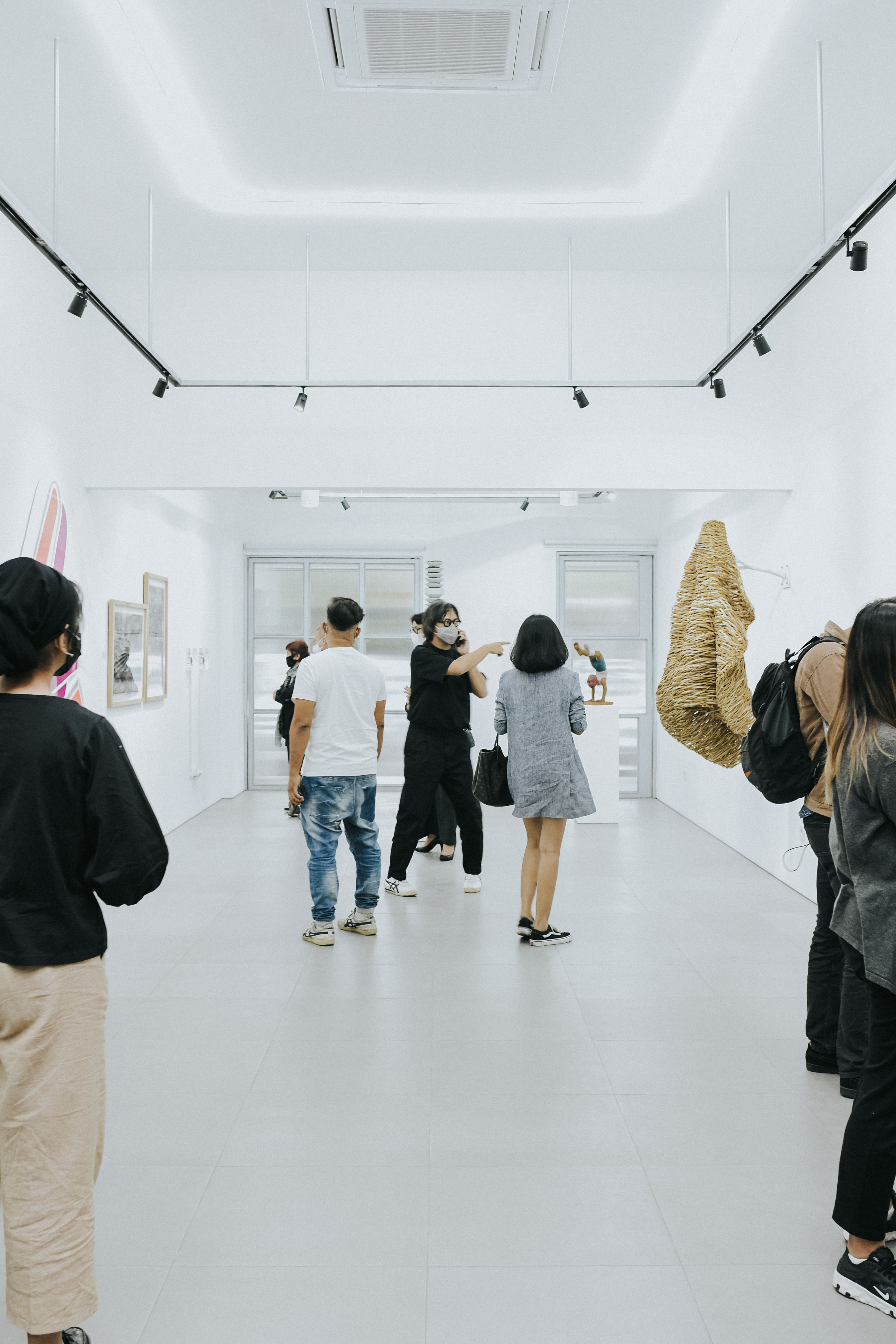 ---
---
---
---
---
---